Snow Days
Our office will likely be opening late and closing early due to road conditions. Please call before coming into the office during the week of December 27th.
COVID-19 Update
Our office is now open for limited appointments. Please wear a mask. This is our best chance to prevent spreading the virus to you, and to ensure our employees well-being.
If you prefer to send us your information you can use one of the following methods (we recommend sending copies if possible):
1. Mail to:
Sutton-McCann & Company
1901 65th Ave W STE 100
Fircrest, WA 98466

2. Drop your documents through our mail slot – this option is available 8:30 - 5:00 M-F (except holidays).
3. Scan and send your information via Sharefile (our secure email system) please call or email for link
4. Fax your information: 253-564-0704
Please call the office at 253-564-2217 to if you would like to schedule a 30 minute phone call to review your documents. These appointments will be most effective if they take place after we receive your information.

When your return is finished, we can:
Send it to you electronically via DocuSign

Mail it to you via regular mail

Mail it to you via certified mail

Email it to you via ShareFile (secure email)
We appreciate your understanding.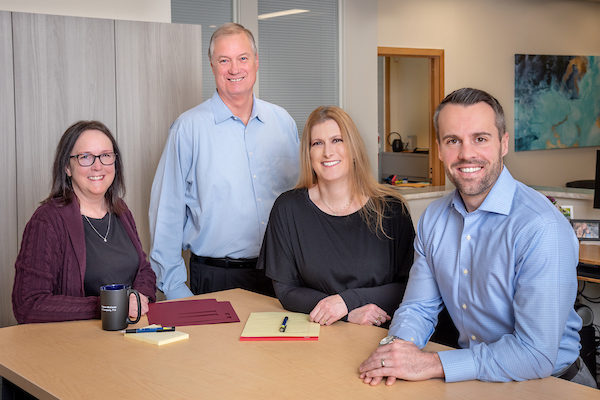 Our Certified Public Accountants will help you:
Pay the lowest taxes possible
Invest to earn satisfactory yields
Satisfy recordkeeping and report filing requirements
Solve business problems
Use financial reports to make sound business decisions
Achieve the maximum profit from your business ventures
Plan your estate to achieve your wishes and reduce tax cost
Administer your estate or trust
We are a full-service accounting firm dedicated to providing our clients with professional, personalized services and guidance in a wide range of financial and business needs.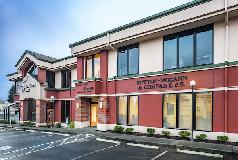 Sutton-McCann & Company, P.S.
1901 65th Ave W, Suite 100
Fircrest WA 98466
(253) 564 - 2217